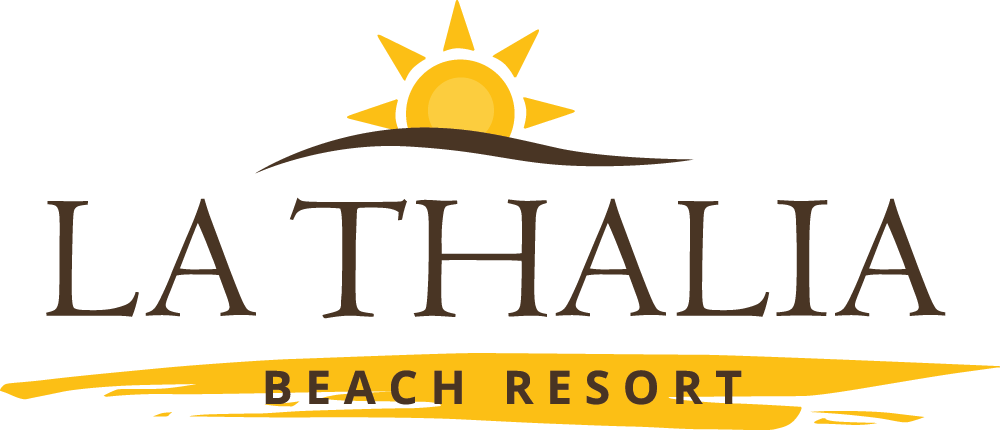 La Thalia Beach Resort is a hidden gem in Bauan, Batangas. 
The resort is nestled in a secluded cove, surrounded by lush greenery and majestic mountains.
It has a private beachfront, where you can enjoy stunning sunsets
At La Thalia, we believe that every moment should be cherished.
Come and make lasting memories with us.