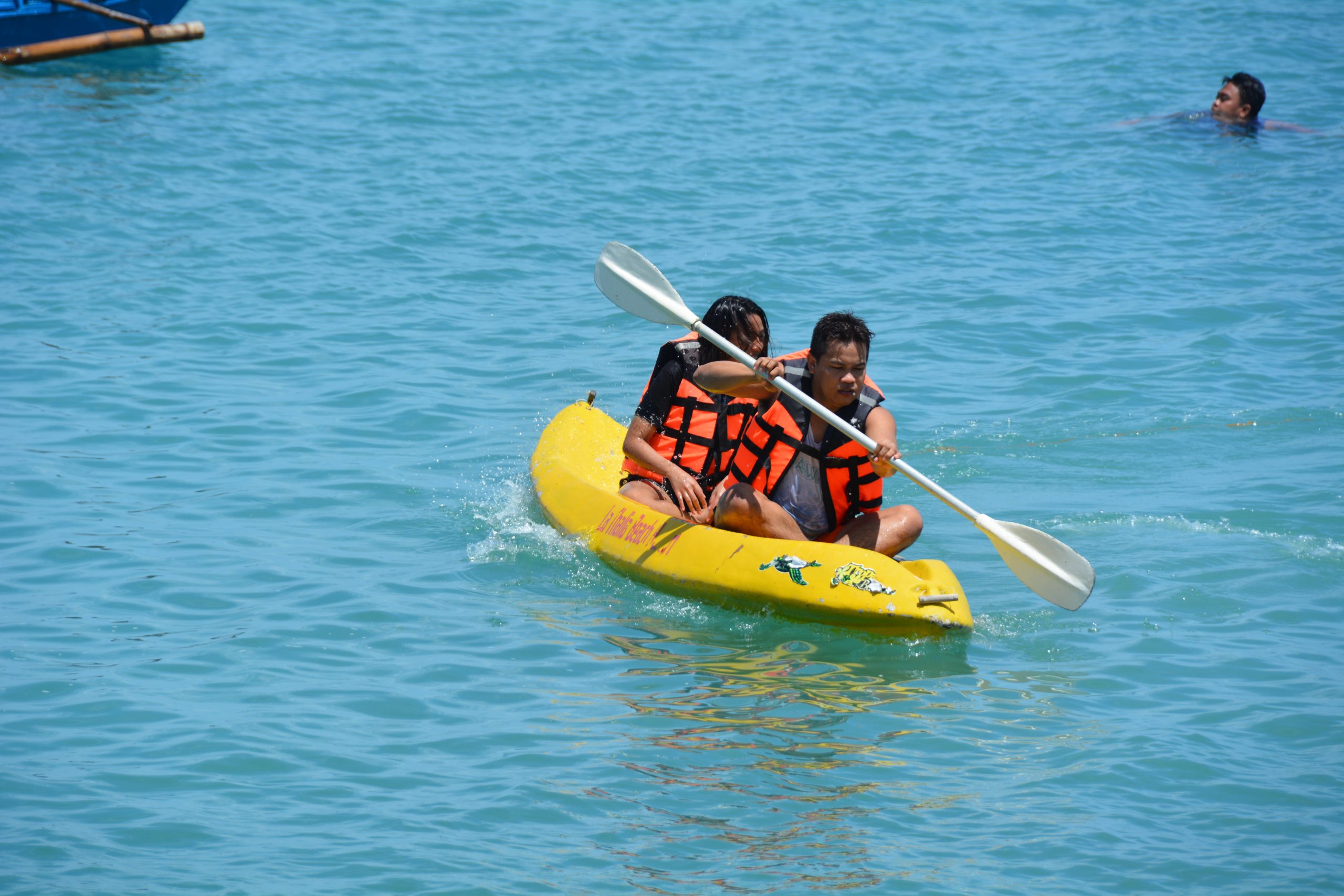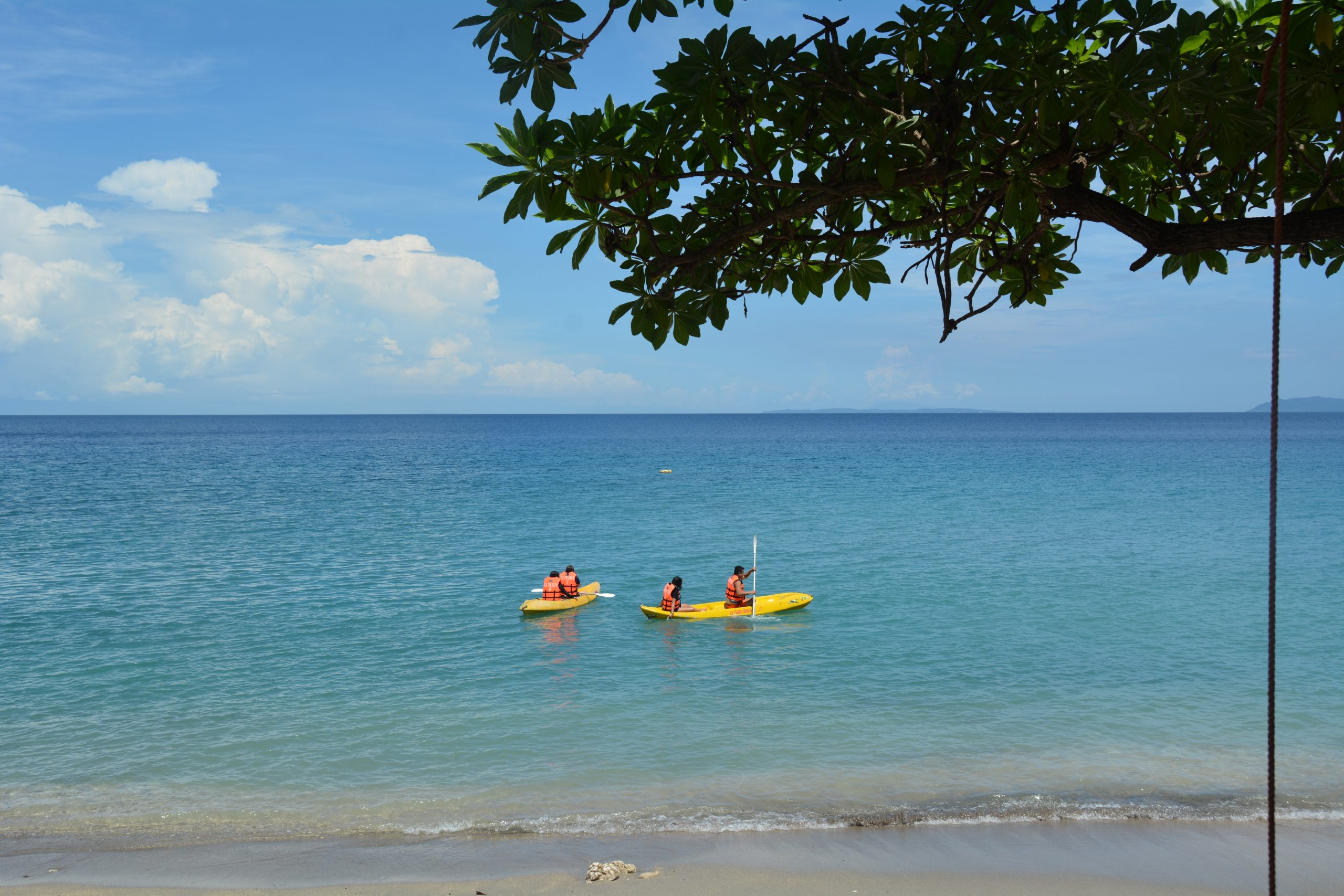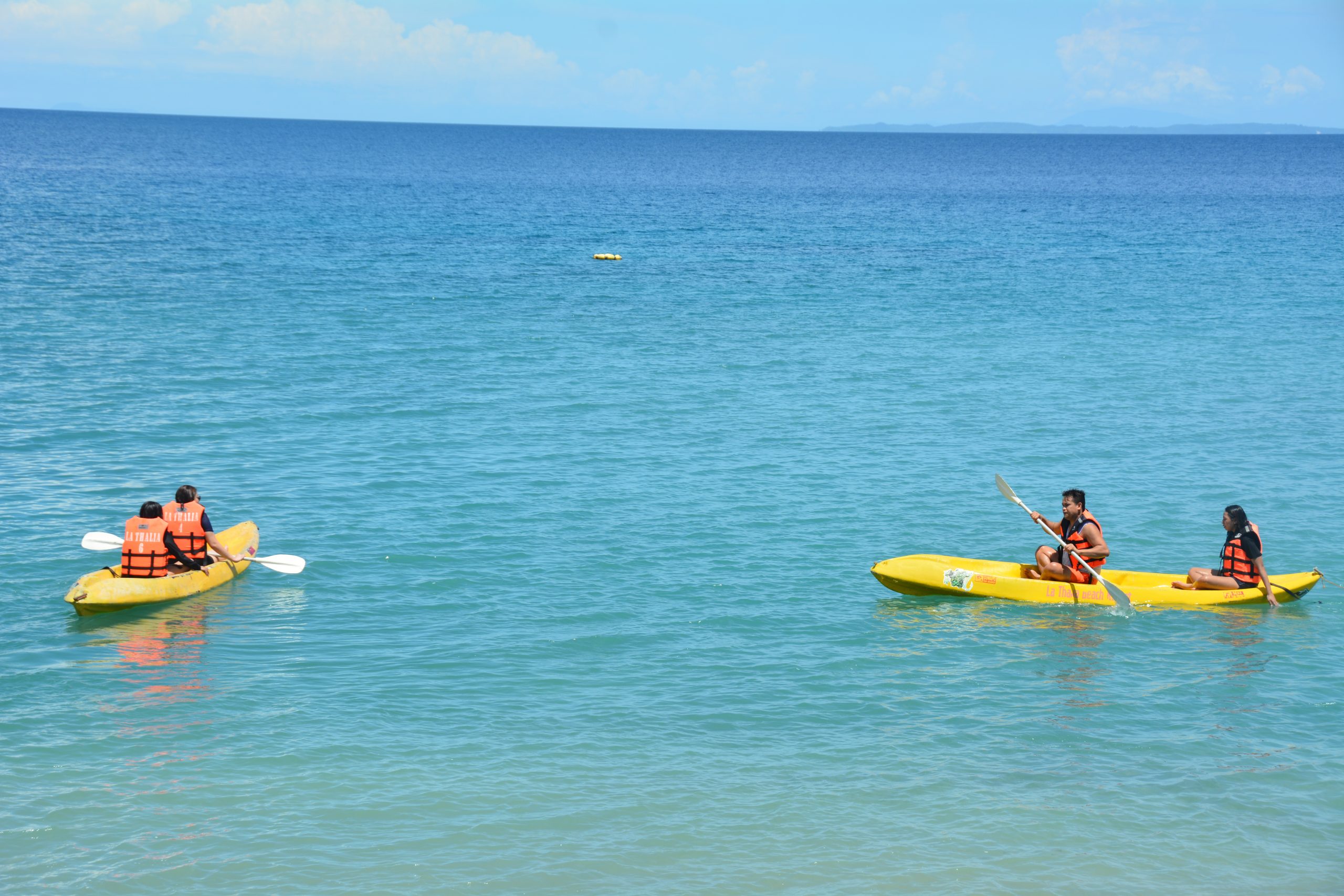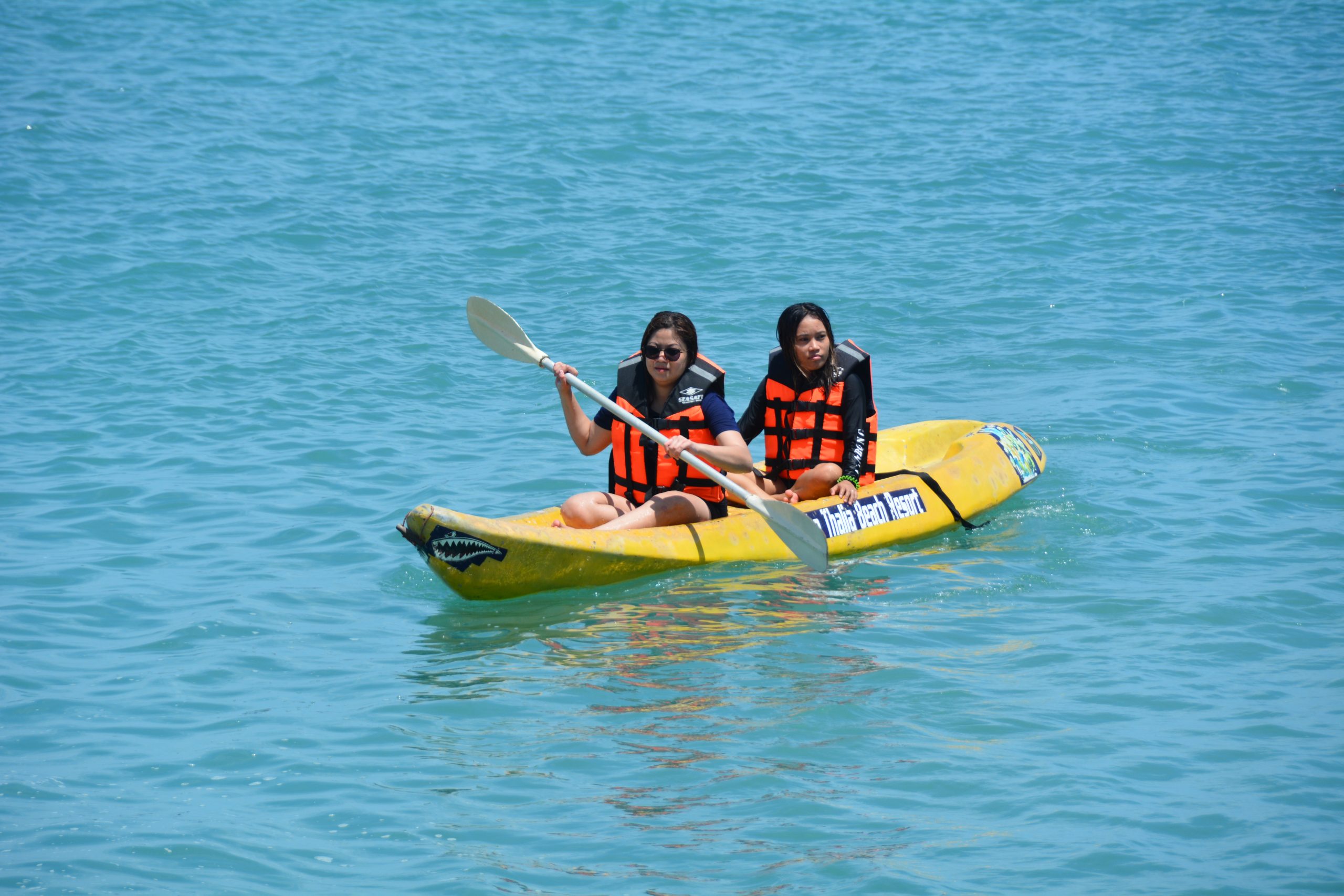 Kayak is the perfect way to enjoy a day on the beach with friends or family. Our kayak rental offers you a one hour experience with two life vests for safety and the perfect way to explore the coast. Our kayak is designed for two people, so you can enjoy the experience together and have a great time. With Kayak, you can explore the waters with confidence and have a day full of fun.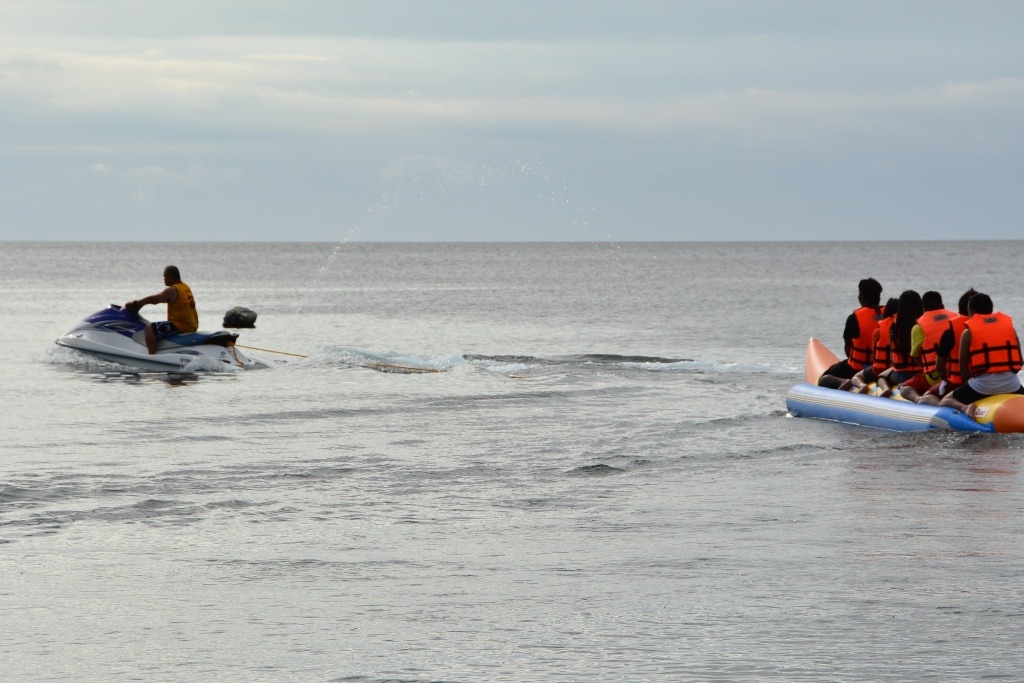 The Banana Boat Ride on the beach is the perfect way to enjoy some fun in the sun with your friends. Our Banana Boat Ride gives you the chance to experience an exciting ride on a banana-shaped boat, for an unforgettable experience on the beach. Our team of experienced staff will make sure your experience is as enjoyable and safe as possible. So what are you waiting for? Come join us for a Banana Boat Ride at the beach and make some unforgettable memories with your friends.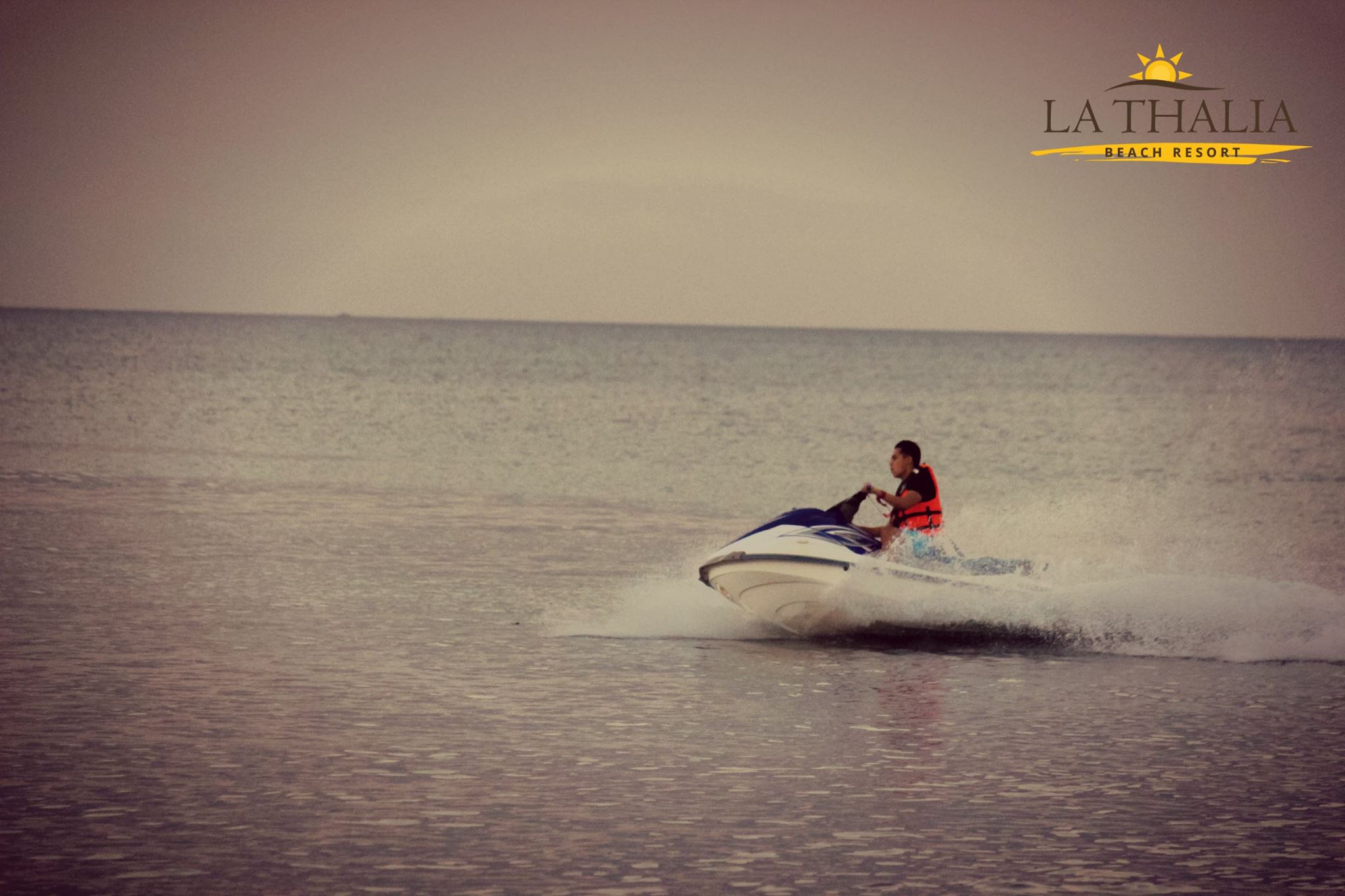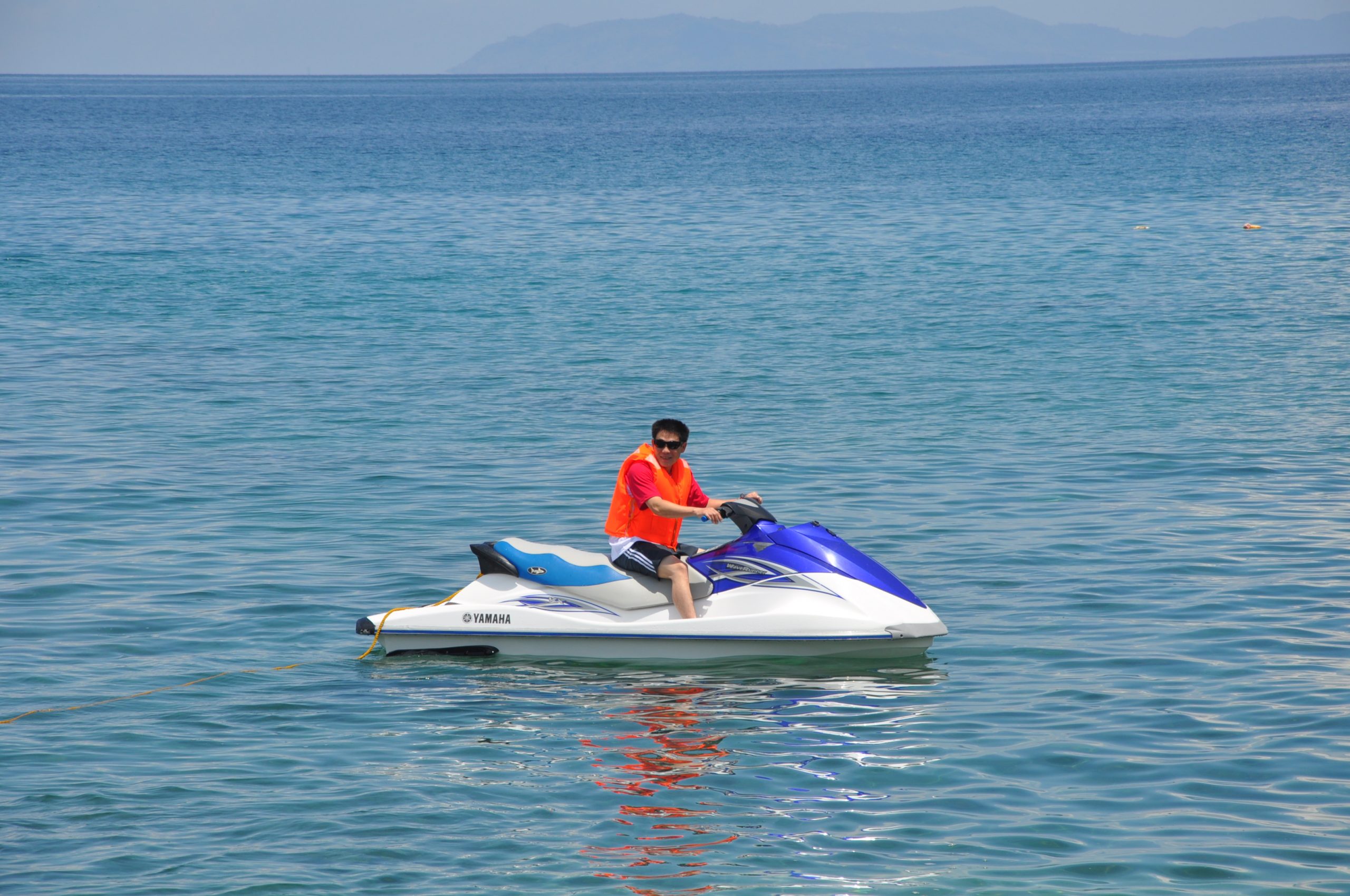 With Jetski, you can experience the thrill of riding a jetski right on the beach! Our jetskis come complete with life vests so you and your friends can ride in safety. You can also take in the scenery of the beach and take in the fun-filled atmosphere. The jetskis are well-maintained and can provide hours of exhilarating fun. So come ride the waves with Jetski today!
Speedboat Ride and Fish Feeding
Experience the ultimate thrill with the Speed Boat Ride and Fish Feeding Activity in a nearby Fish Sanctuary in Bauan, Batangas! With friends, you can enjoy the magnificent beauty and natural ambiance of this sanctuary while getting speed boat rides, fish feeding, sightseeing, and more. Get the perfect opportunity to enjoy an adventure filled escape with memorable experiences that will last a lifetime! The Speed Boat Ride and Fish Feeding Activity offers an excellent opportunity to both learn and engage in the awe inspiring scenery that the area has to offer. Don't miss out on this unique experience and get ready for a remarkable journey with Speed Boat Ride and Fish Feeding Activity today!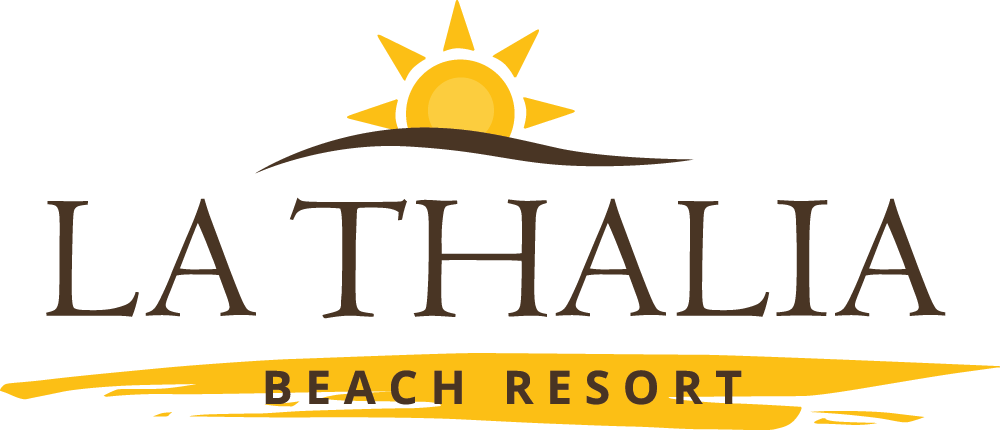 La Thalia Beach Resort is a hidden gem in Bauan, Batangas. 
The resort is nestled in a secluded cove, surrounded by lush greenery and majestic mountains.
It has a private beachfront, where you can enjoy stunning sunsets
At La Thalia, we believe that every moment should be cherished.
Come and make lasting memories with us.